Open Printer Friendly PDF file of this page.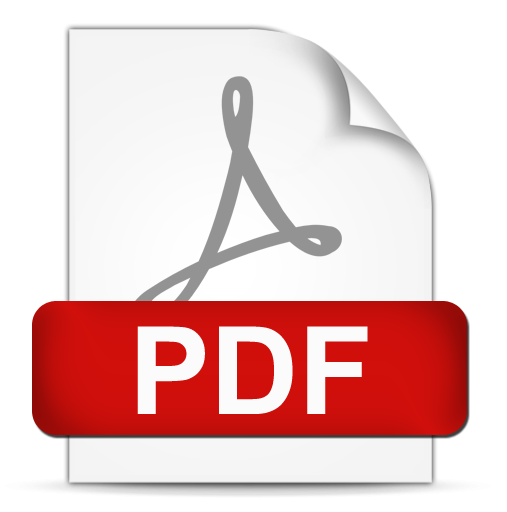 Webb Wheel Drum Detail


DRUM INFORMATION
Drum Part Number: 65670B20
Weight: 117
Brake Shoe Width: 7
Back Plate Thickness: 0.50
Drum Type:


Mount: Outboard
Brake Surface Diameter: 16.50
Overall Depth: 10.82
Brake Surface Flat: 7.50
Pilot Diameter: 8.78
Bolt Circle Diameter: 11.25
Bolt Hole (Number): 10
Bolt Hole Size: 1.00
Maximum Wear Diameter: 16.62
Notes: Oil Groove. Pallet of 20-65670B's.